Have you read Meeting Noble Shaw in Beard Gang Chronicles? If so, get ready for more of Noble and Imani in a Valentine's Novelette titled, Loving Noble Shaw coming this February.
I've also been working really hard on my Heartbreak U spin-offs. Take a little glimpse below at the second book of my Heartbroken series...stay tuned.
XOXO,
Johnni ❤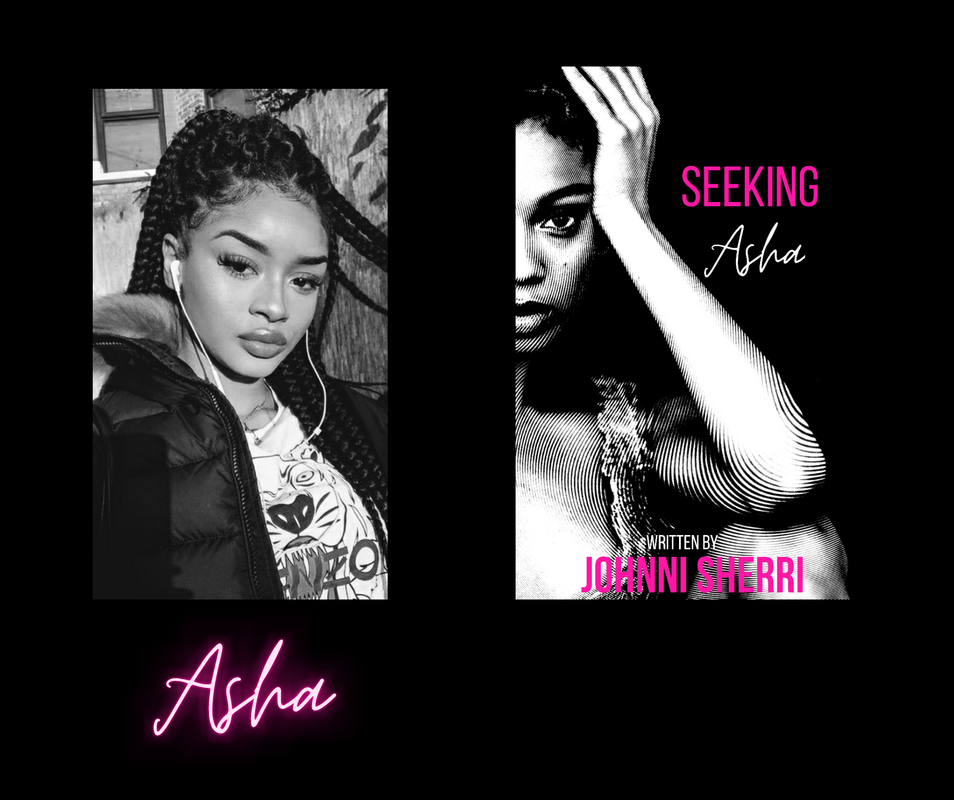 ***I do not own the rights to this photo. Photo is used for character inspiration purposes only.